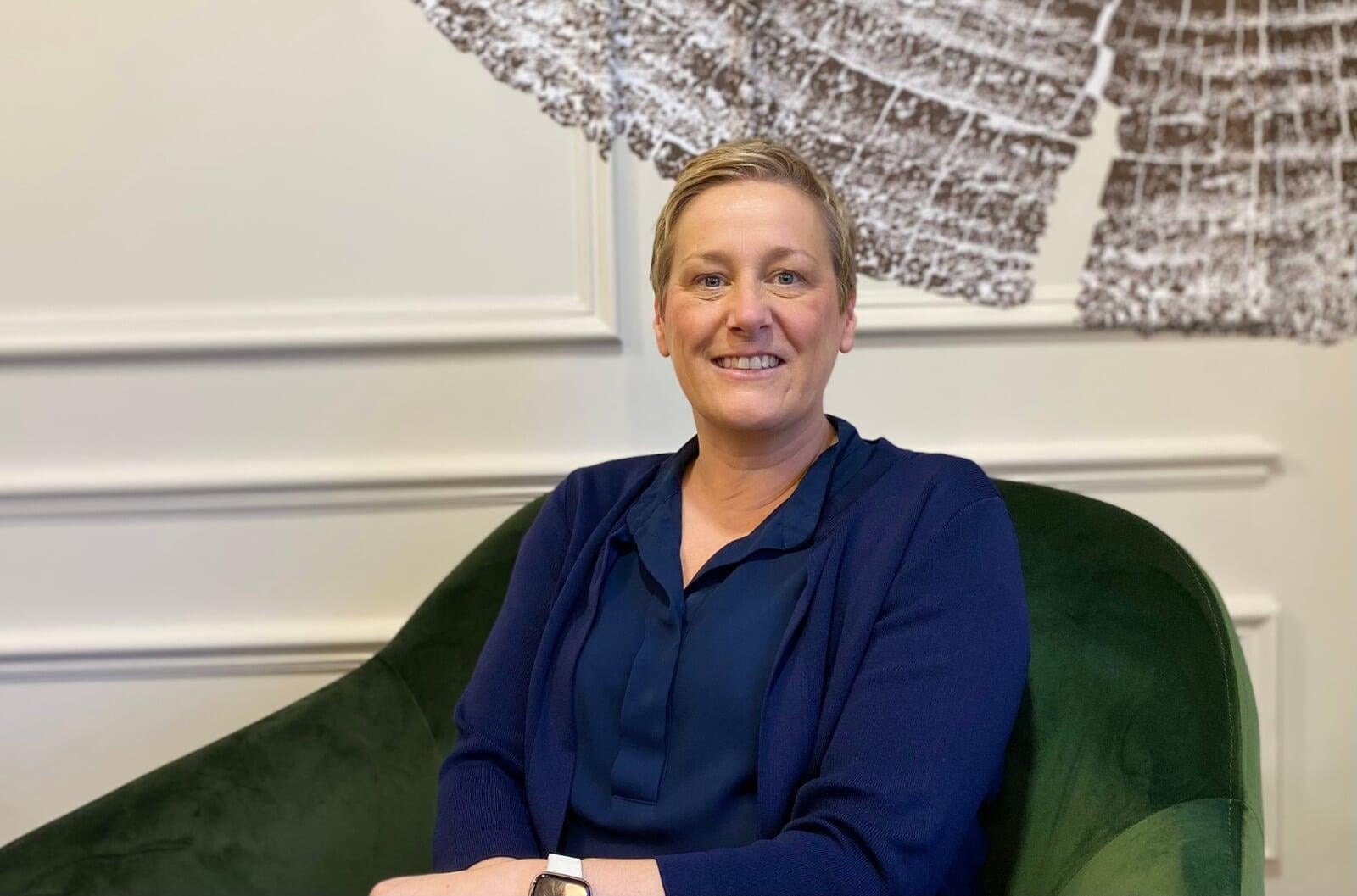 Tenet, one of the UK's leading financial adviser support groups, has launched a new research platform, ESG Compass, that enables advisers to cut through the complexity of ESG propositions and make recommendations to their clients based on well-researched information they can trust.
An all-in-one digital portal, ESG Compass gives advisers access to a suite of ESG funds, managed portfolio services, and mortgage research, all subject to comprehensive due diligence, objective analysis, and regular re-evaluation. Furthermore, advisers can conduct focused ESG searches according to criteria such as ESG style, product type, risk level, and cost.
The launch of ESG Compass marks Tenet's continued investment in technology to support advisers delivering good consumer outcomes. ESG Compass will be available to both Tenet Compliance Service's directly authorised advisers and the wider market, with Tenet Network Services members also getting access to research as part of their existing panel research.
To celebrate its launch, Tenet is giving free lifetime access to anyone who signs up to ESG Compass before the end of this year.
Mark Scanlon, Chief Executive at Tenet, said: "Rightly, ESG has become an essential consideration for investors seeking a positive impact and healthy returns. However, finding and researching ESG propositions in a saturated market remains complex and time-consuming for advisers. Our new digital platform gives advisers confidence in meeting their clients' ESG requirements by enabling them to research a range of ESG propositions."
Joanne Rigby, Technical Director at Tenet, said: "Detailed, accurate, up-to-date due diligence is critical for advisers trying to meet their client's ESG preferences. ESG Compass provides in-depth research that helps independent financial advisers make more-informed ESG decisions and ensure better outcomes for their clients."
Are you a Tenet Network member?


Launching soon:

All the benefits of ESG compass aligned to our current panels and accessible from the extranet.