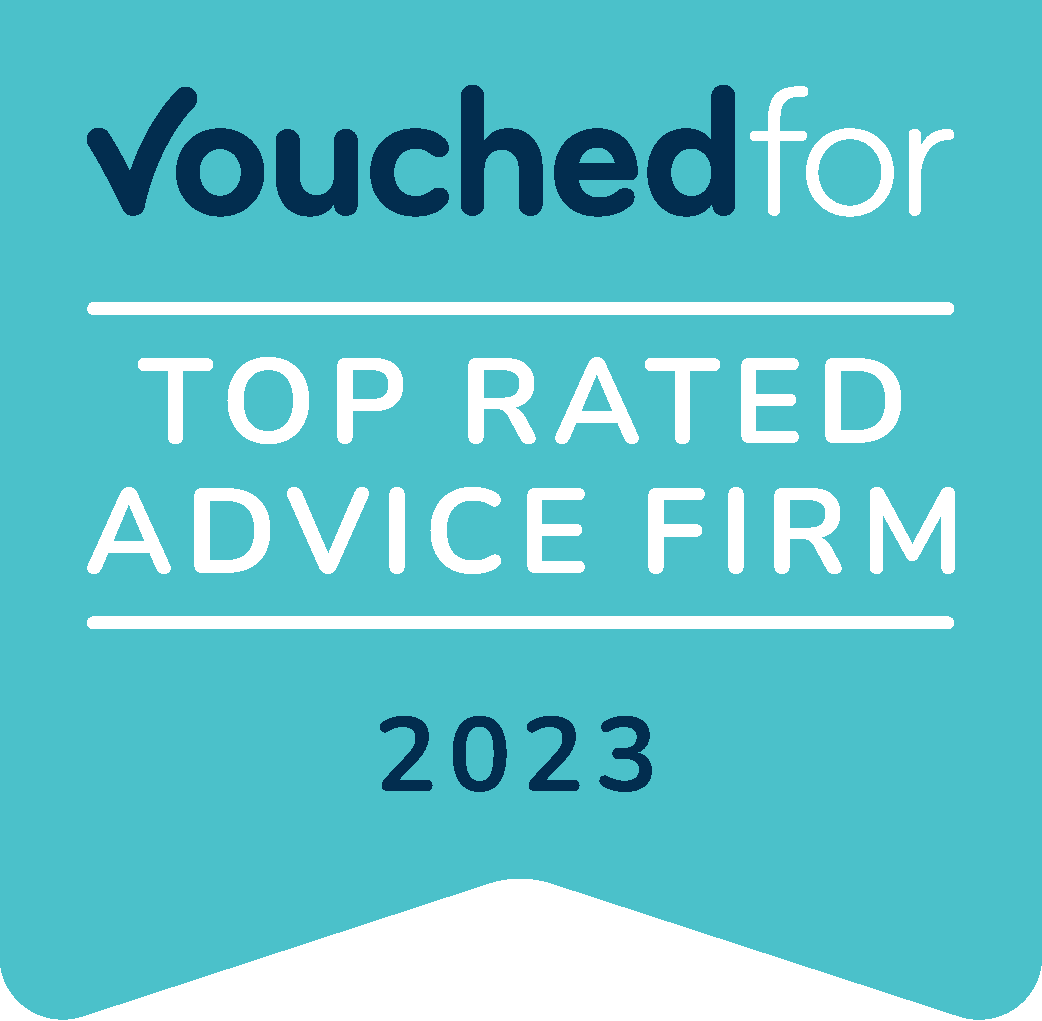 Tenet Financial Services (TFS) and its advisers have been recognised as a 'Top Rated Advice Firm' for 2023 by VouchedFor – the UK's leading review site for financial and mortgage advisers and firms.

Considered a powerful industry standard, VouchedFor cited TFS and its advisers: 'exemplary commitment to transparency and consistent delivery of excellent client outcomes'.
Everyone here at TFS is very proud to receive this important recognition, particularly as the ratings are heavily based on genuine, non-edited customer feedback.
TFS –giving advisers the support they need

An incredible 13 advisers at TFS have received recognition from VouchedFor, achieving an amazing rating of 4.8 out of 5 across 287 reviews! Such reviews and positive customer feedback are crucial to advisers being successful and achieving their long-term goals. That is why all of us at TFS are very proud of this important recognition and why we will use it to continue to provide the very best support our advisers need to succeed.
Support includes:
Dedicated support personnel
Full admin support – giving you the time to focus on your customers
Full business development, including marketing materials – helping you grow
Industry and customer brand recognition and exposure under the TFS name
Reviews that can be trusted
The VouchedFor rating follows an extensive, fully transparent review of our advisers, customer reviews, and results. Wanting to give customers access to the very best financial and mortgage advisers and firms in the UK, VouchedFor employs extensive checks of advisers, including:


FCA register checks on all financial advisers, including education and fees.
Constant monitoring and full verification checks on all reviews to eliminate false reports.
Full transparency – all reviewers are contacted so advisers/firms can't cherry pick which reviews are included.


For more detailed information about VouchedFor's criteria for advisers, you can view its 2023's Top Rated Firms Guide.
What does this mean for advisers?
Here at TFS we do everything we can to help you succeed. Balancing your desire to choose when and where you work, and providing full admin and business growth support whey you need, we believe we have created the perfect environment for advisers of all levels to succeed.
You can read some of the amazing testimonials our advisers received here. As you will see, such feedback not only serves as a powerful marketing tool for your growth, it also provides very real evidence of the huge difference you as an adviser can make to your customers' lives and wellbeing.
If you would like to learn more about joining us here at TFS, simply get in touch for an informal chat about what we can to help you take your next step forward as an adviser.
Call us on 0113 239 0011 or email at joinus@tenet.co.uk